Discover more from MagicalMedia+
Insights and perspectives you won't find anywhere else, from Monorail News and Disability at Disney.
Bob Iger Responds to Ron DeSantis' 'War on Reedy Creek'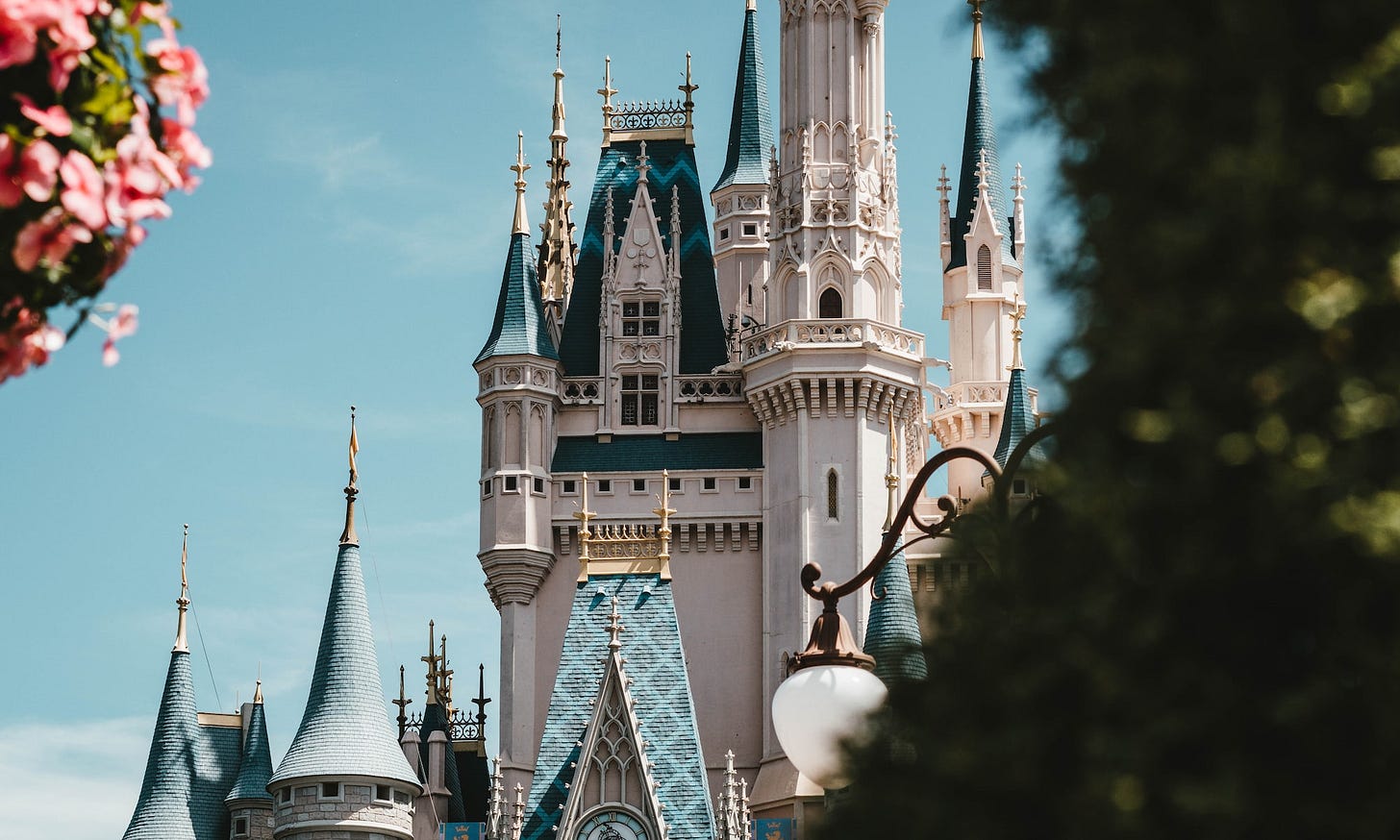 🔒
This article is a free preview. If you like what you read, please consider subscribing for more exclusive content. 
Disney's Chief Executive Officer, Bob Iger, has recently addressed the ongoing conflict between Walt Disney World and Florida Governor Ron DeSantis in an earnings call. Iger stated that the dispute with DeSantis is, in his view, a clear act of retribution. He further elaborated on the topic by discussing how the Governor had singled out the Reedy Creek Improvement District, despite the presence of almost 2,000 special districts within the state.
Iger emphasized that Disney's recent lawsuit clearly outlined their stance and their belief that this conflict was purely retaliatory. He remarked, "Our position and the facts are very clear – this is retaliation against us for expressing our views on pending legislation. We believe that in doing so, we are simply exercising our right to free speech."
Iger was also quick to dismiss claims that the issue was about Disney using its influence in Florida or demanding special privileges. He highlighted the presence of 2,000 special districts in Florida, most of which were set up to promote investor development. Disney, according to Iger, was one among them. "They essentially simplified the process for us and others to conduct business in Florida, leading to the creation of a business that employs over 75,000 people and attracts tens of millions of visitors to the state," he said.
Iger insisted that while it's true that the Reedy Creek special district, established over 50 years ago, has been beneficial for Disney, it's misleading to overlook the significant benefits Disney has provided to the state of Florida. He mentioned other companies operating within special districts, including the Daytona Speedway and The Villages, a permanent retirement community, suggesting that any changes to the oversight of special districts should be uniformly applied.
The CEO also countered the narrative that Disney has been defending tax breaks, stating that the company was actually the largest taxpayer in Central Florida, contributing over $1.1 billion in state and local taxes last year alone. He stressed that they paid more in real estate taxes as a direct result of the special district.
Iger pointed out that there was no significant move to dismantle the Reedy Creek special district until Disney voiced its stance on legislation, reinforcing his belief that the conflict is retaliatory. He emphasized Disney's primary goal, which is to continue investing in Florida and delivering exceptional experiences for guests. He expressed regret about having to defend Disney's business interests in federal court, given the company's longstanding, positive relationship with the state.
Looking forward, Iger mentioned Disney's plans to invest $17 billion over the next decade in Florida. He reiterated the company's commitment to acting responsibly, paying fair taxes, employing thousands of people at wages significantly above the state's minimum wage, and offering excellent benefits, including free education.
In closing, Iger posed a rhetorical question, "Does the state want us to invest more, employ more people, and pay more taxes, or not?" His question underlines the company's commitment to Florida and the potential impact of the ongoing dispute on future investments.